YOUR PROFESSIONAL AND RELIABLE PARTNER IN MEXICO
BDMX INCOMING is a Mexican incoming agency and full service DMC under German management, with its headquarters in Querétaro, the colonial heart of Mexico. Since 2007 we have been refining our expertise with additional offices in Cancún and Germany, dedicating importance on communication and consulting. We understand and love Mexico from A to Z and are excited to share our enthusiasm and knowledge with our partner agencies. Our goal is to inspire and motivate your product- and sales team, conveying our expert knowledge in a productive and friendly way. Together we can ensure that Mexico as a travel destination gets the positive attention it deserves from your customers.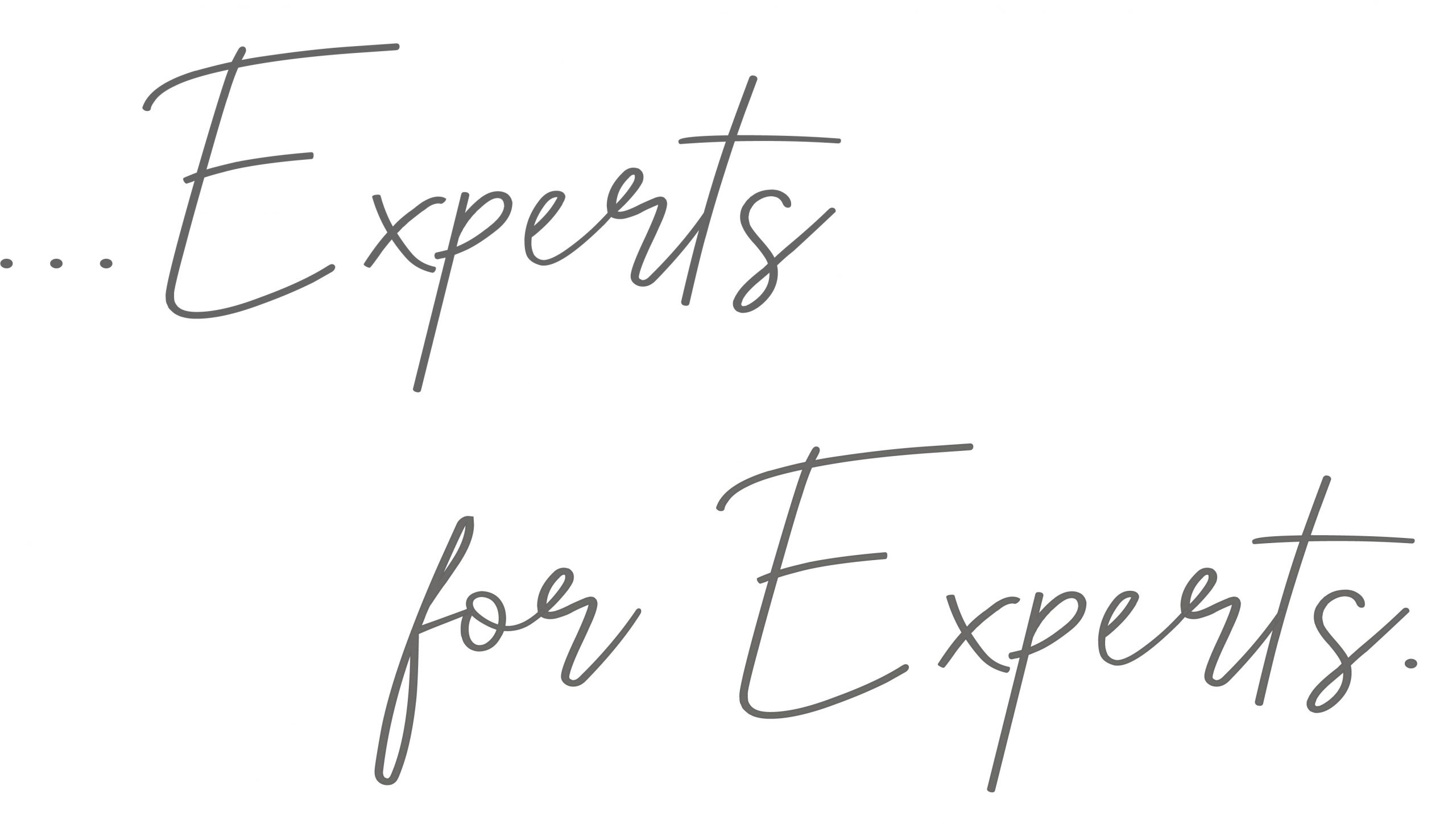 Our mission is to build bridges between Mexico and the rest of the world and to inspire travellers to visit this wonderful country, getting to know it in an authentic way.
 Our goal is to always maintain the appreciation of this culturally rich destination and to create unique experiences through sustainability while respecting culture, the environment and its natural resources. Support of local operators and service providers as well as the creation of unforgettable and unparalleled moments are our top priority.
 We provide insights that allow travellers to experience Mexico's multifaceted landscapes, diverse cultures and hospitable people. By avoiding mass tourism and chain hotels, we show your clients the real Mexico.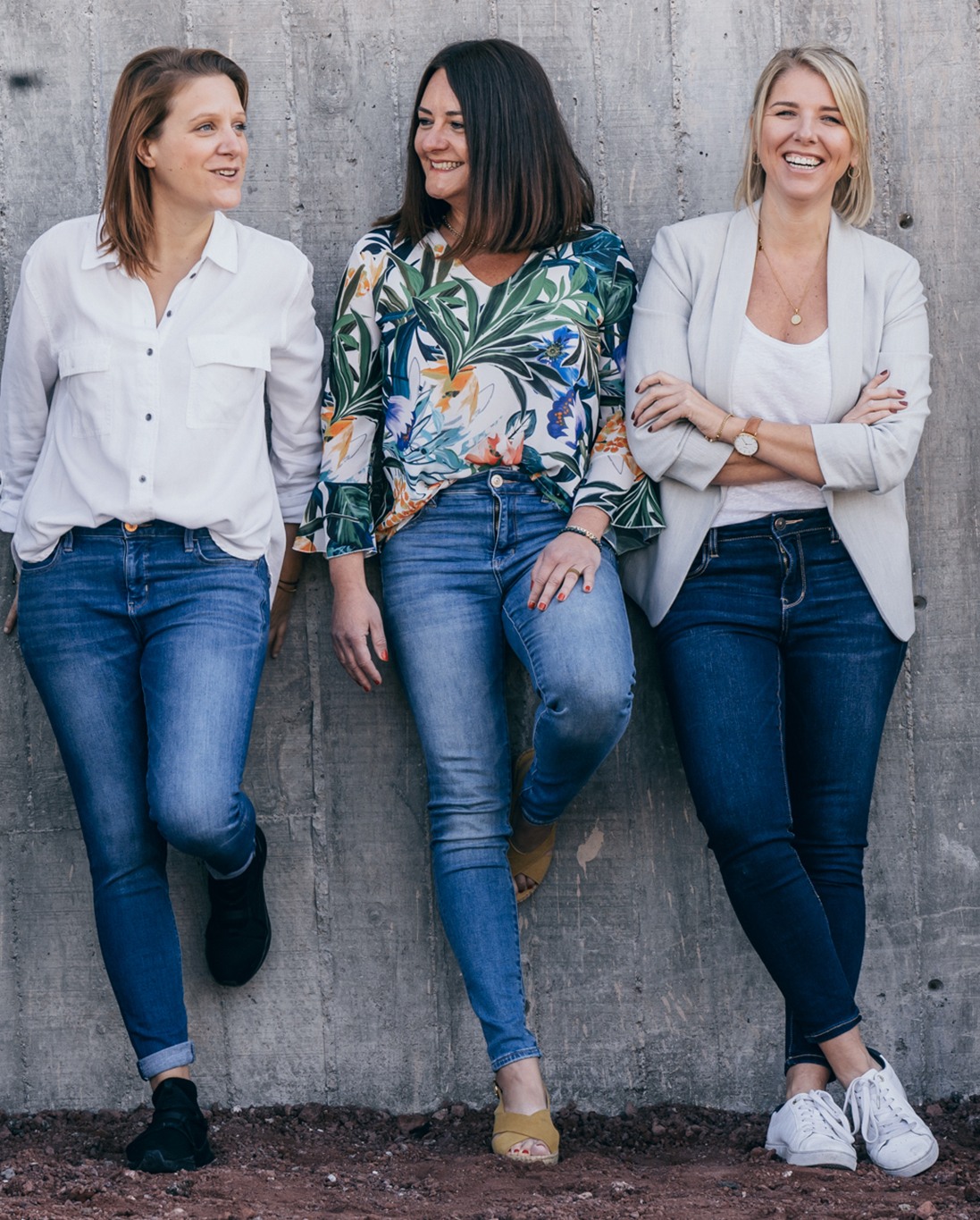 Our motivated international team is characterized by professionalism, friendliness, enthusiasm and love for Mexico.
Our USPs
Multilingual account management
Product marketing by experts for experts
Customer experience
Quality & efficiency
Product differentiation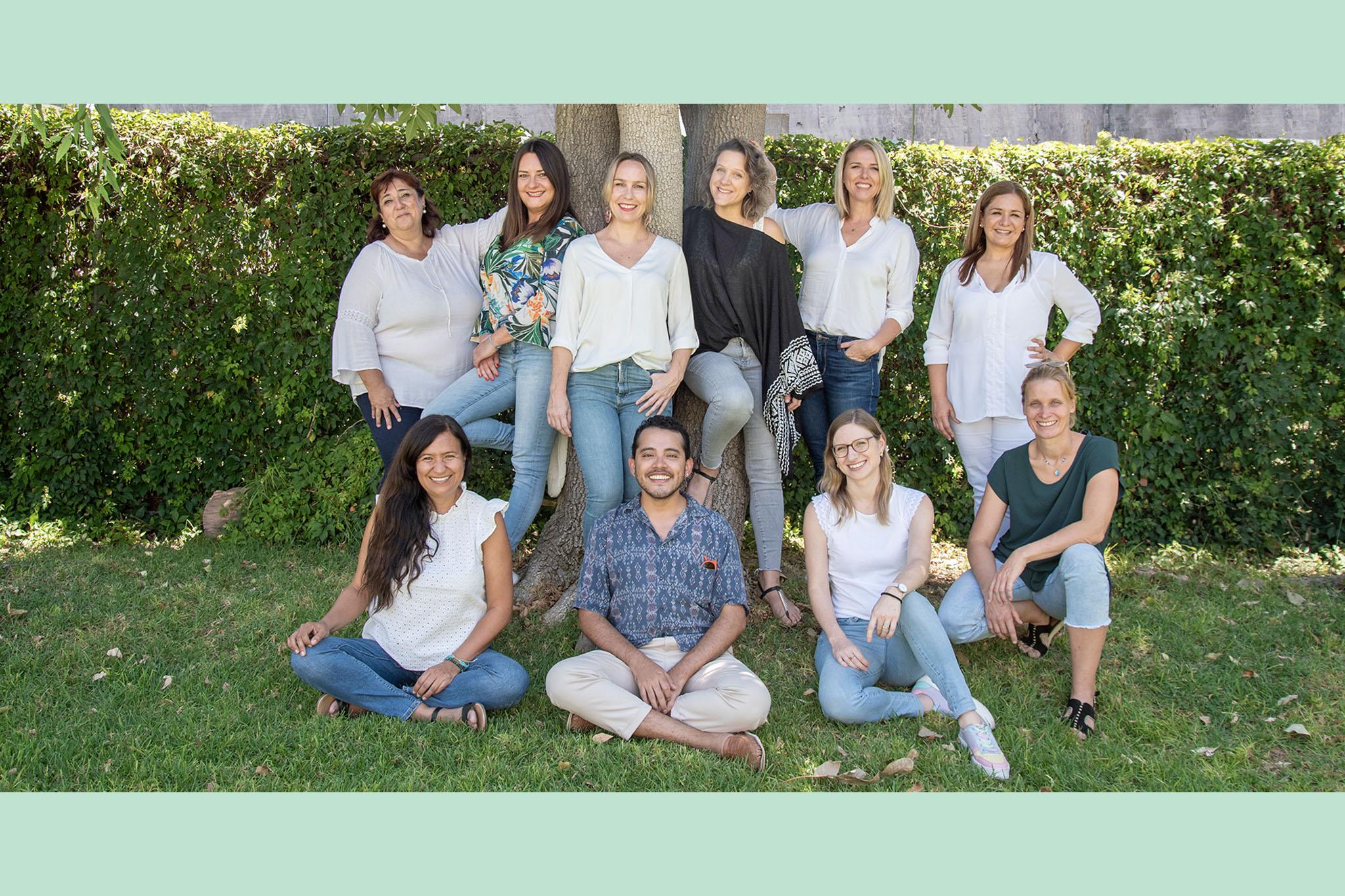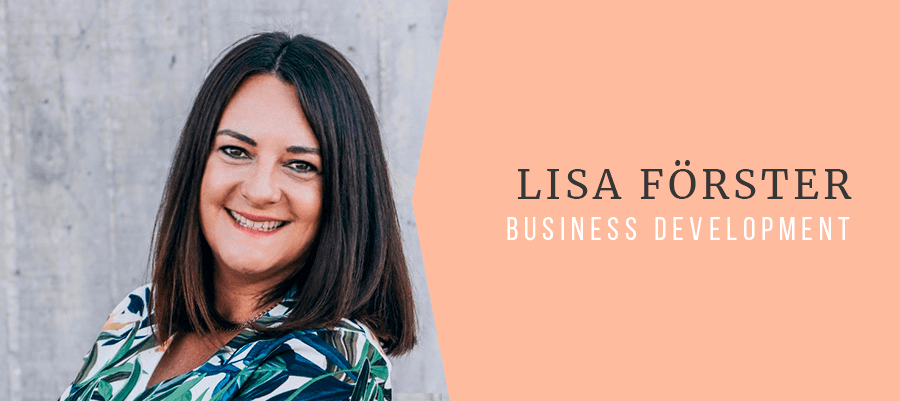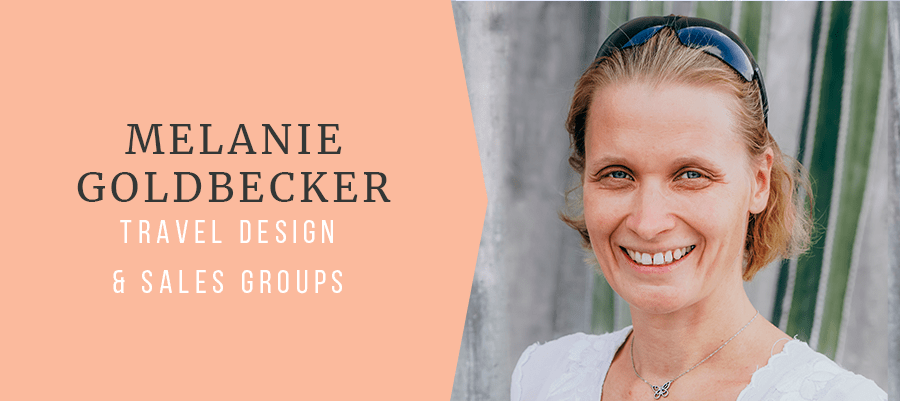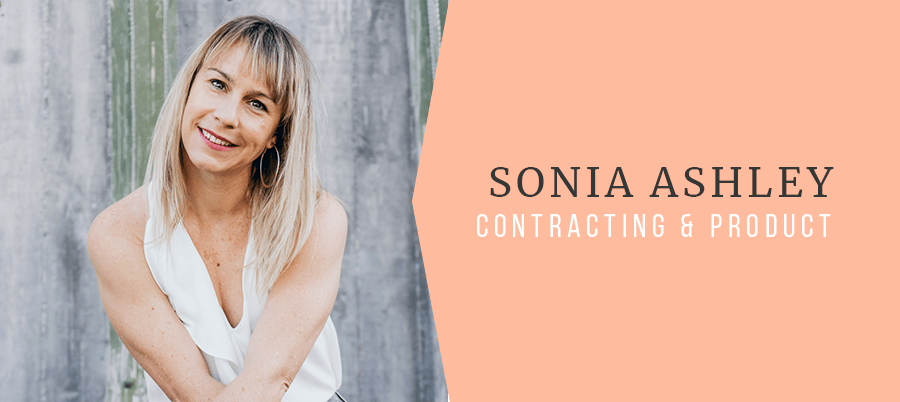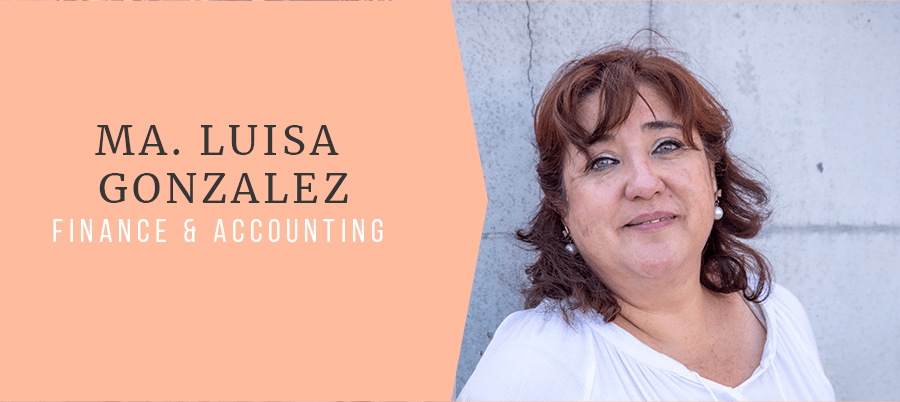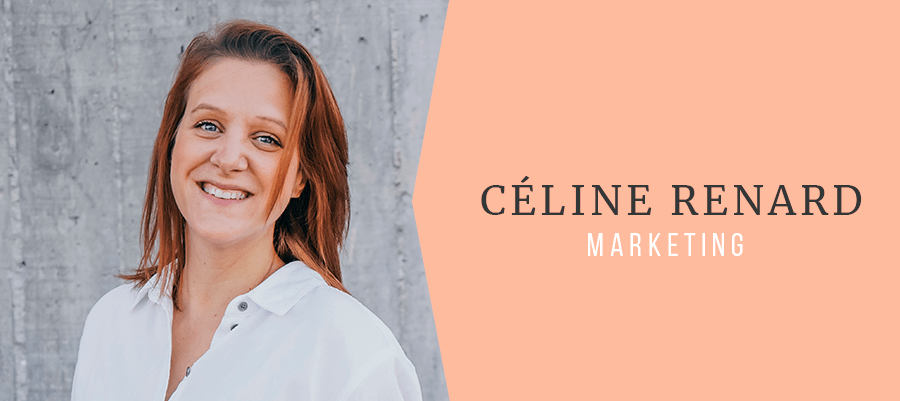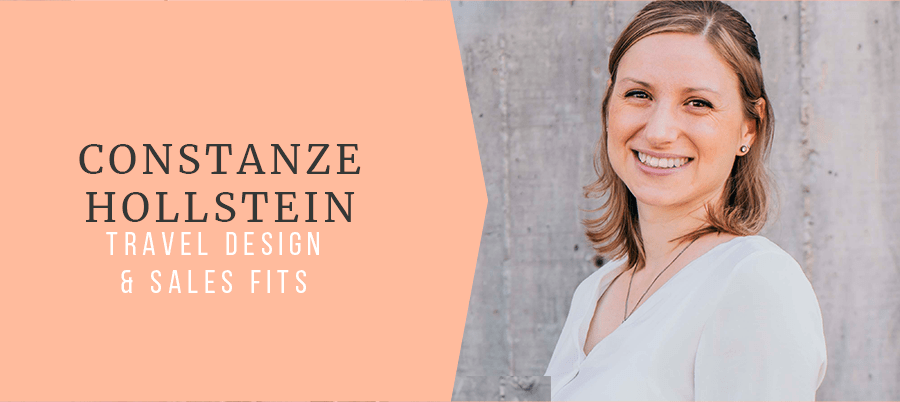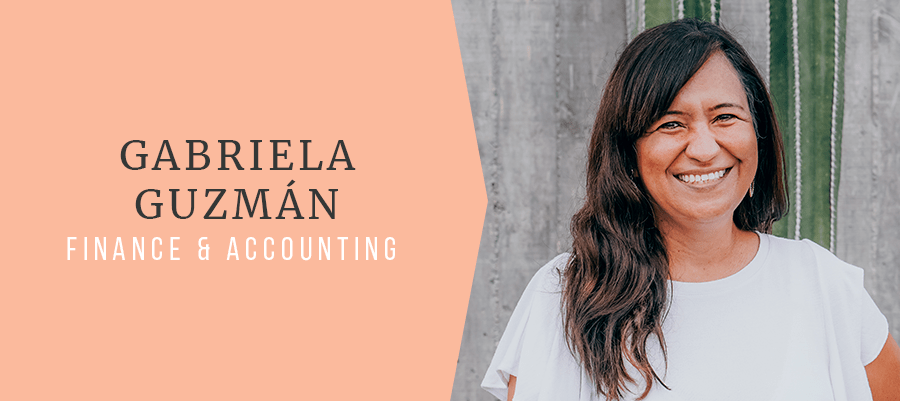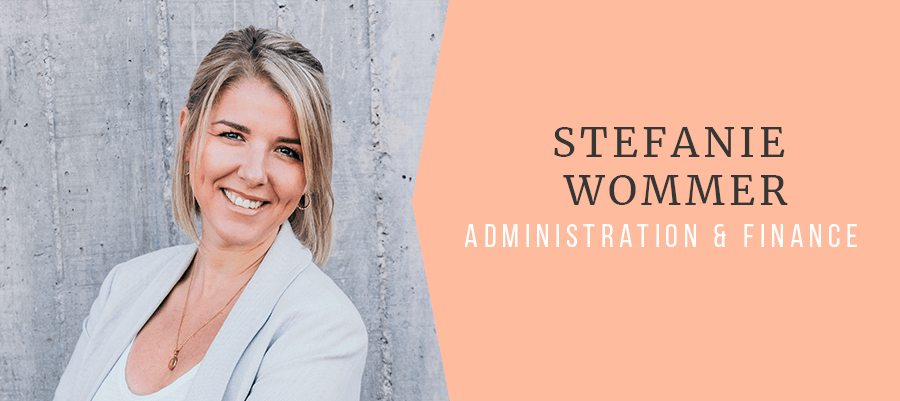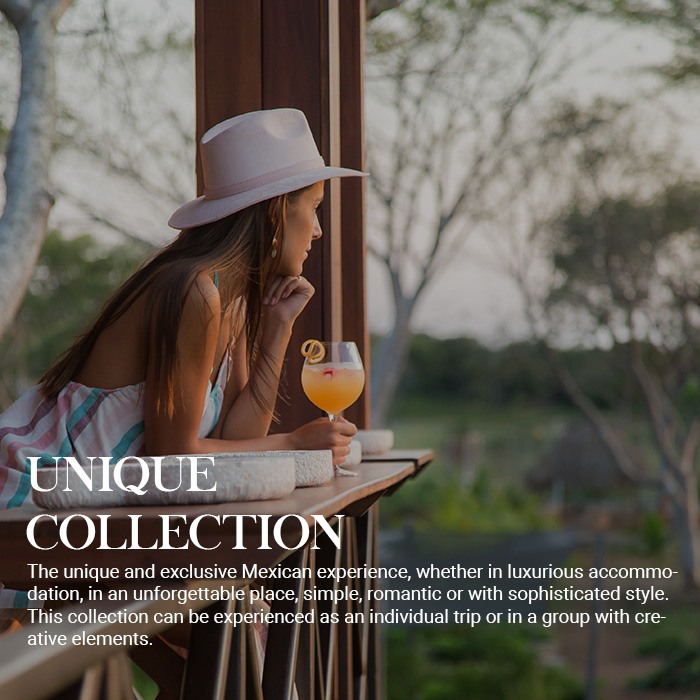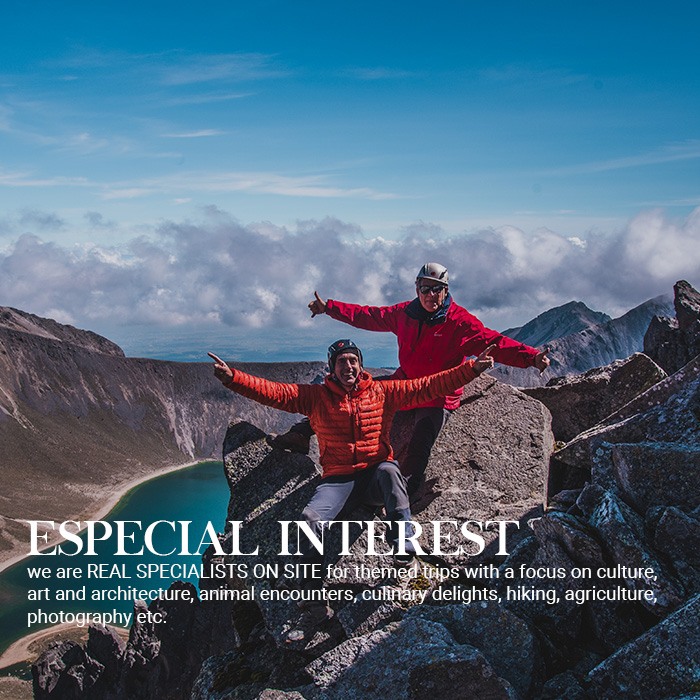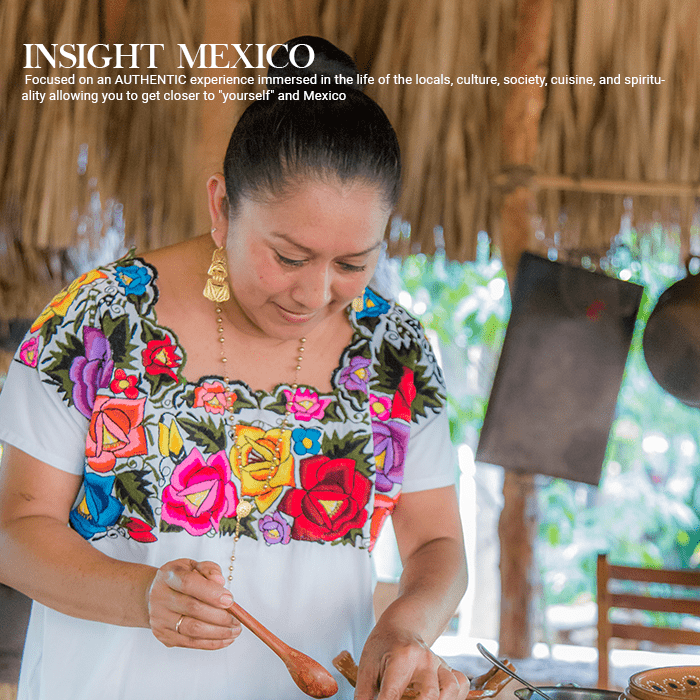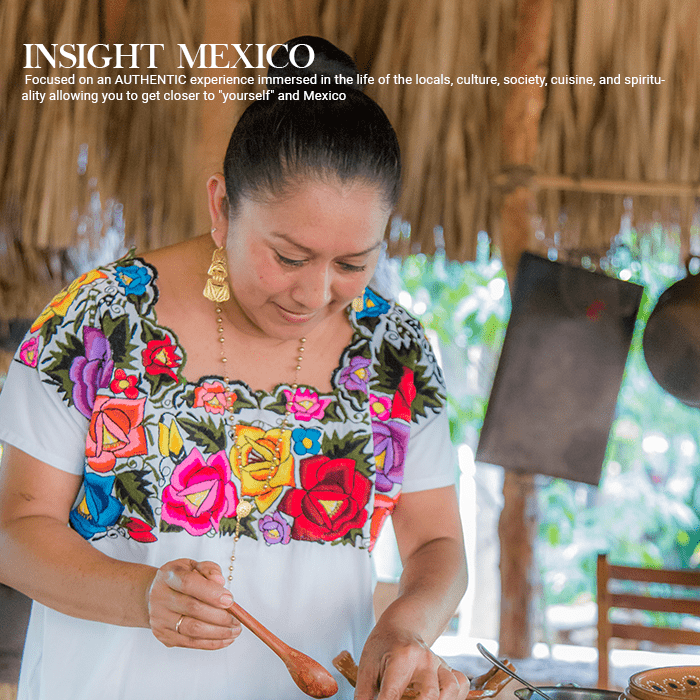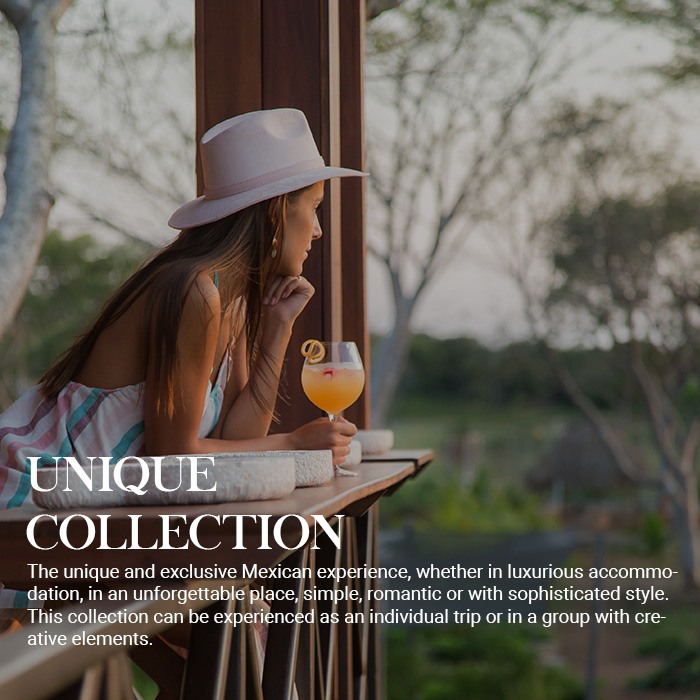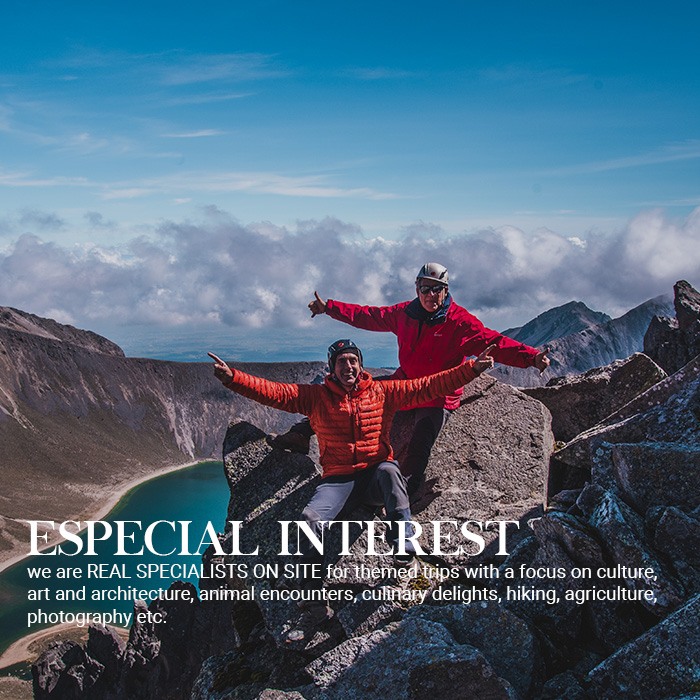 WHY WE are in LOVE with MEXICO
Welcome to a country that fascinates countless people year after year due to its diversity, its spectacular nature and its millennia-old history. Let yourself be enchanted by the hospitality, the world-famous Mexican cuisine and the hustle and bustle on Mexico's streets.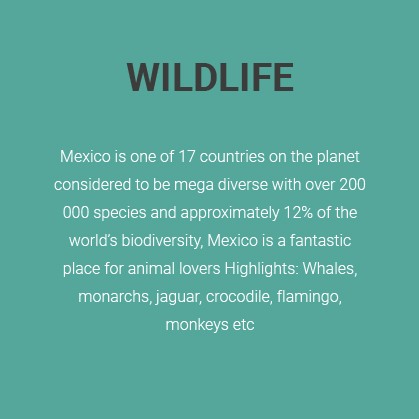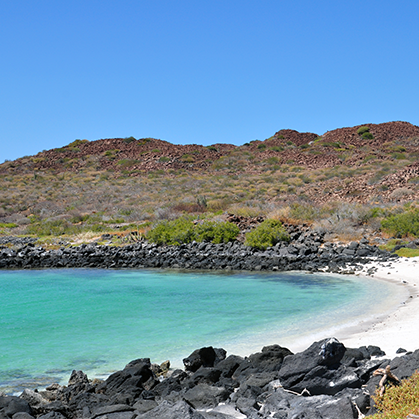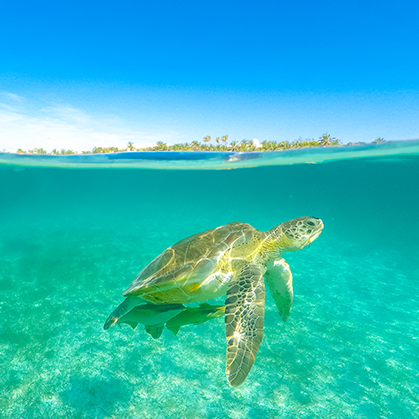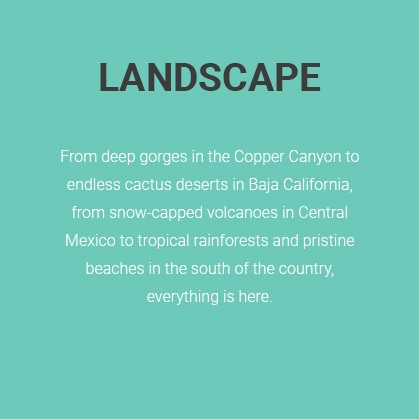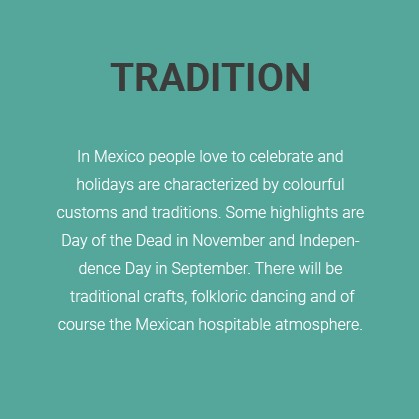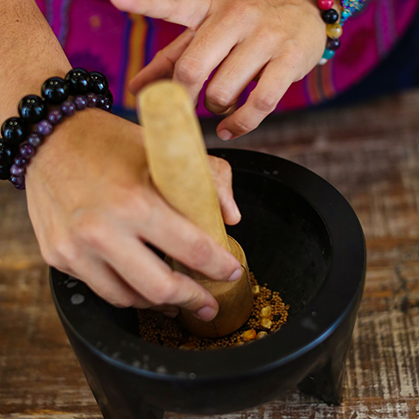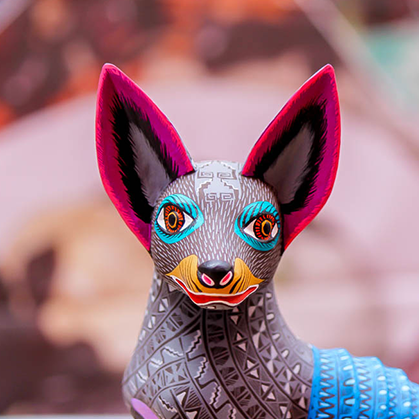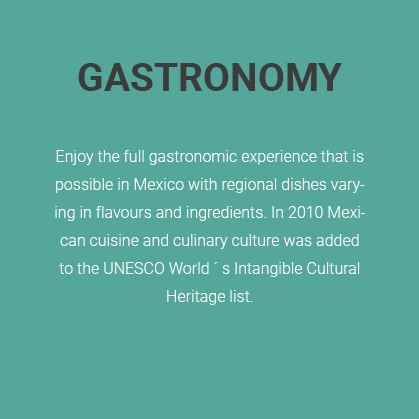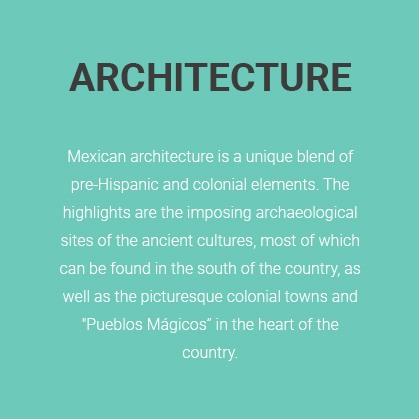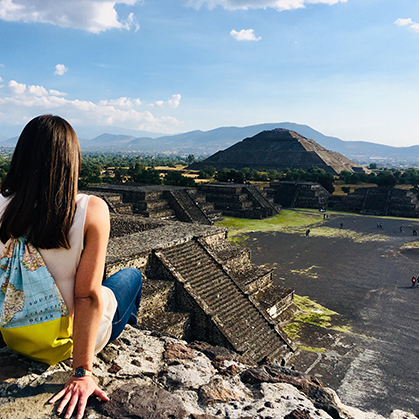 Calle Circuito Alamos 68, Alamos 2nda Secc, 76160 Santiago de Querétaro, Qro México +52 442 454 0640
+49 (0) 176 41976338 info@bdmx-incoming.com
www.bdmx-Incoming.com
PARTNERNEWS
Receive news from Mexico, exclusively and first-hand from The Experts.
© 2021 Copyright. BDMX INCOMING All Rights Reserved.